Post-processing tutorials
Post-processing tutorials
Take your editing skills to the next level!
In these post-processing tutorials you will learn how to edit and improve your landscape photography using Lightroom and Photoshop.
Each editing tutorial include two MP4 video files of different lengths with screen recorded film and sound, and the RAW file(s).
This way you can follow along and see, hear and learn the process.
All videos are explained in English.
You will learn all the techniques you need to know to take your photos to the next level.
When knowing about these techniques, you will also get better at seeing the motives when you're out photographing, as it will be easier to visualize the final product when you know what can be done in the post-processing.
Some of the things you will learn in my tutorials are how to improve the light and shadows. The use of all sliders and curves in Lightroom. Different ways of color adjustments, dodge and burn, how to use adjustment layers and sharpening and softening photos. Also different ways of masking, preparing photos for web, with more.
Click below to see all the details.
Secure payment through PayPal, and no PayPal account is needed.
Sharpening and remove noise.

All sliders in Lightroom.

How  to merge HDR photos.

Tone curves and channels.

HSL and saturation.

How to find what colors that suit each other and how to implement them into editing.

Using split toning.

Using gradients to add a lightsource, create realistic light and to add shadows.

Use of Nik Collection to add softness and contrast.

Using layers to add a soft and hazy light. And add light beams.

Different use of adjustment layers in Photoshop.

Using layers to add colors to water.

Adding and replacing sky.

Adding a person for scale.

Adding haze.

Dodge and burn in a non destructive way.

Softening with the Orton effect.

Different methods to enhance colors.

Warping.

Luminosity masking and layer masking.

Preparing and saving for web.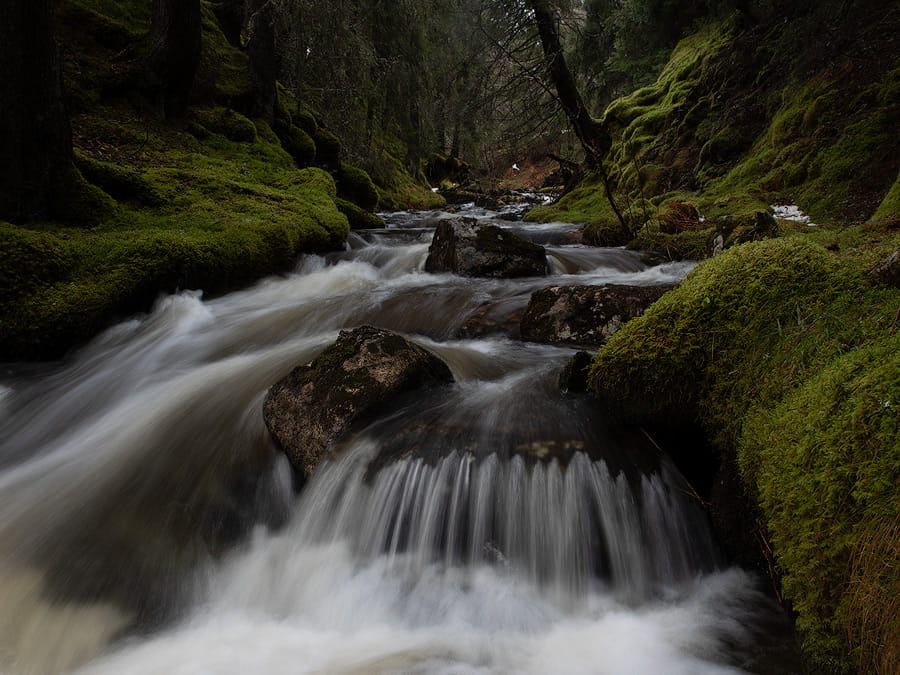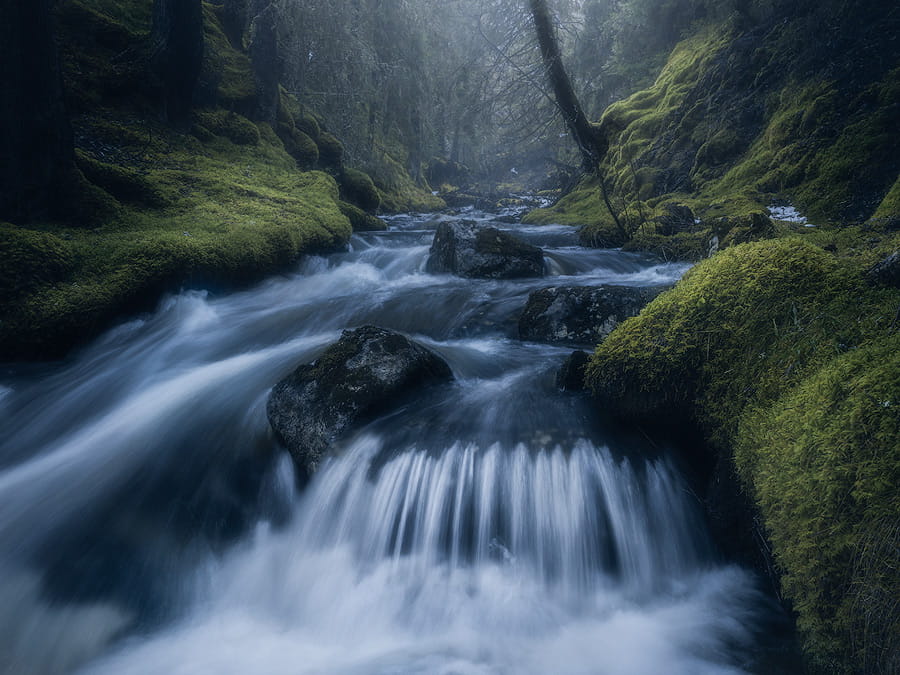 $25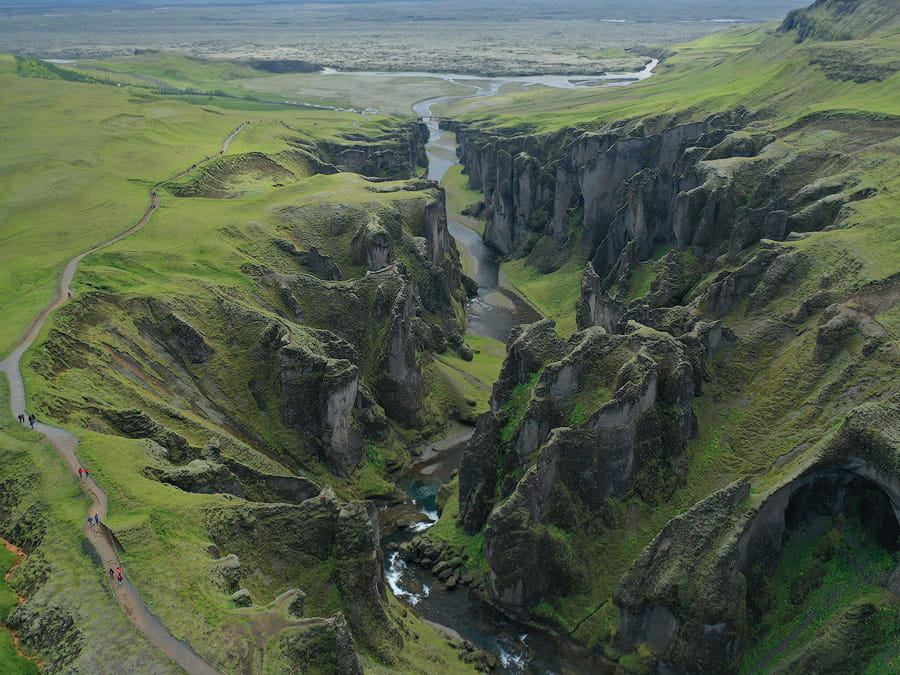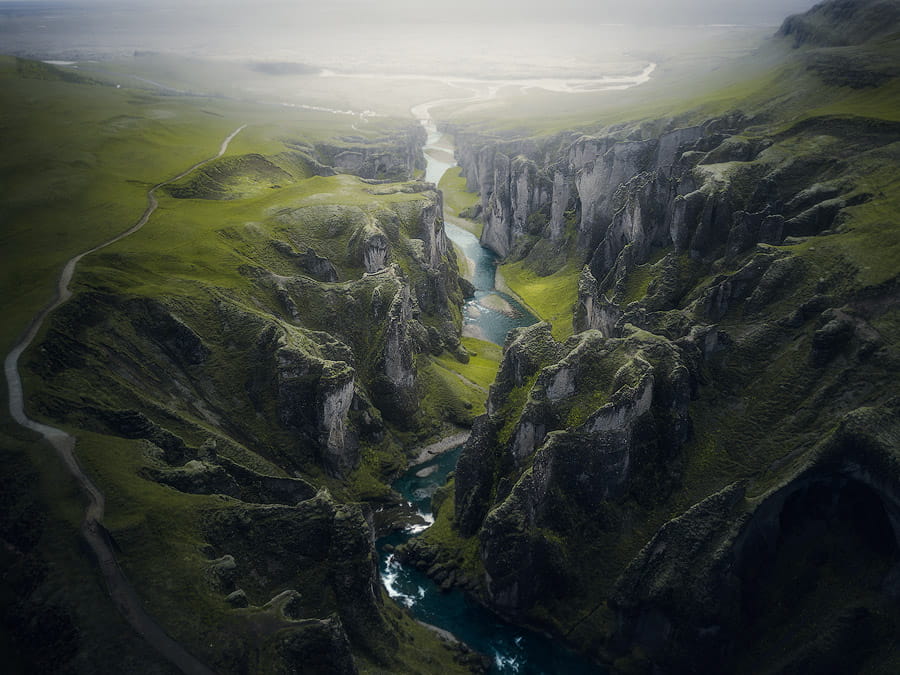 $25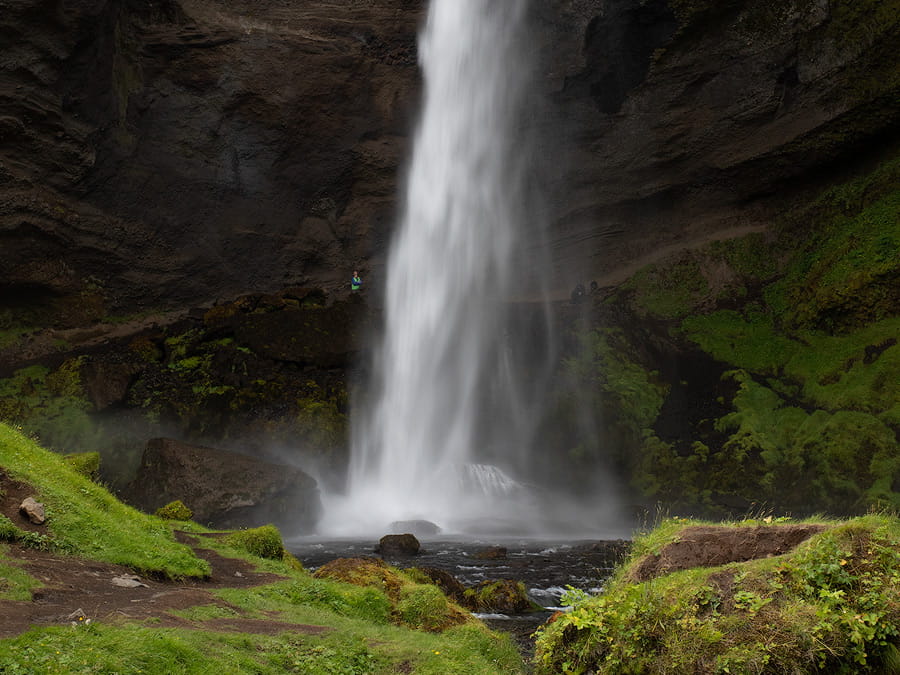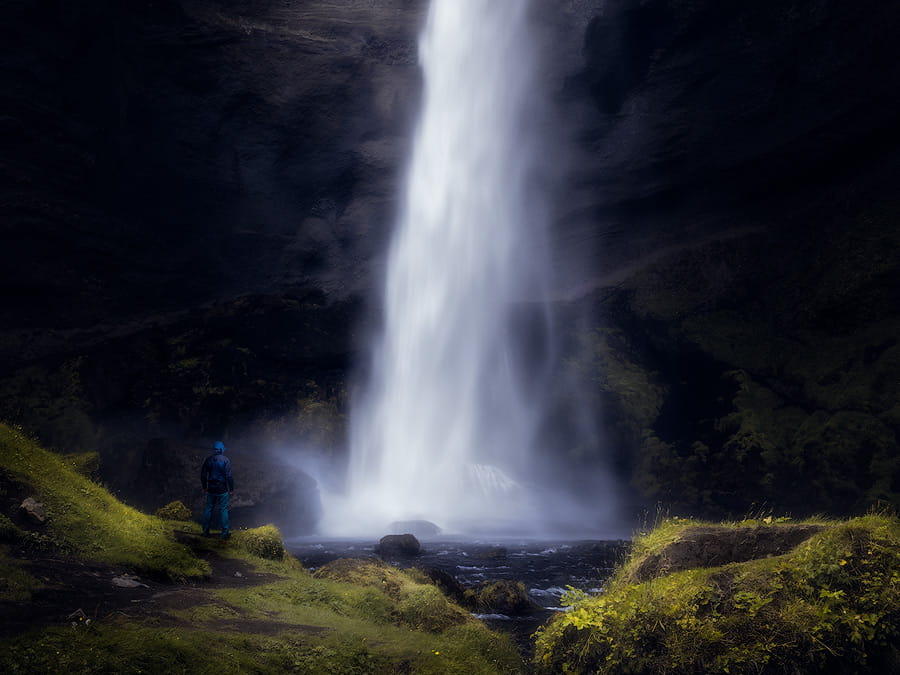 $25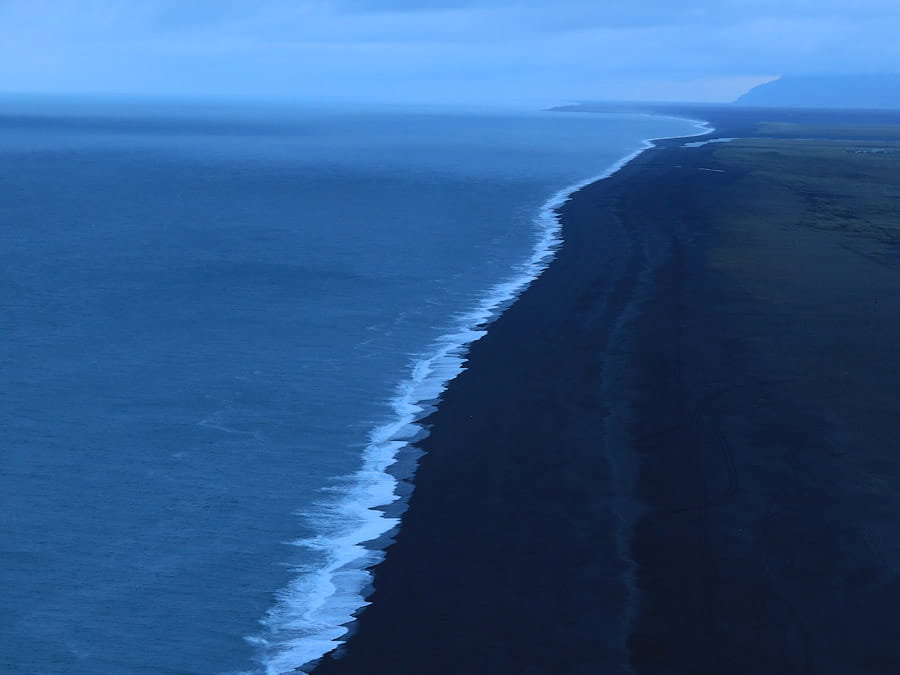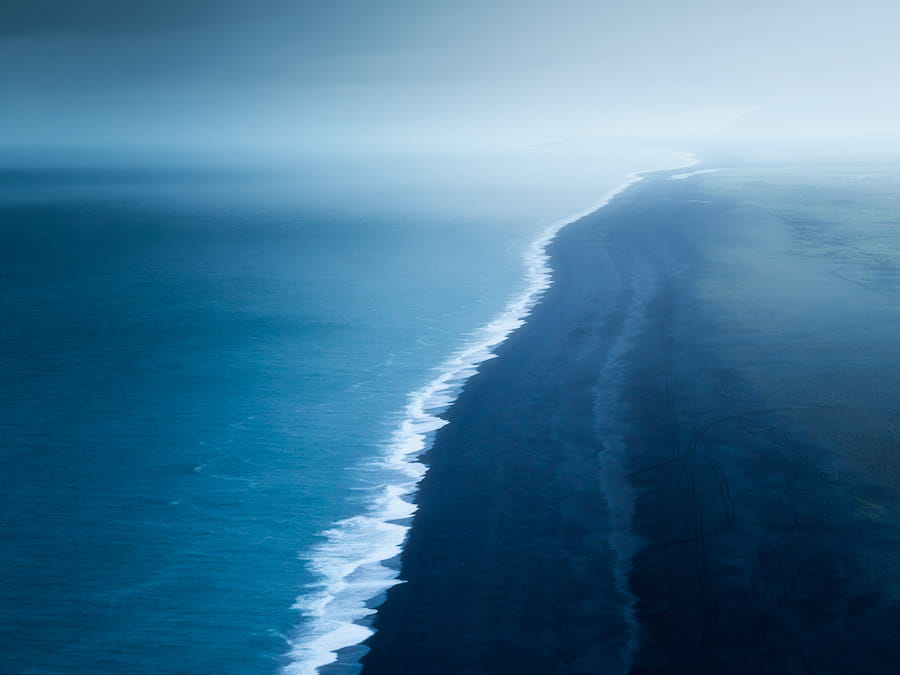 $20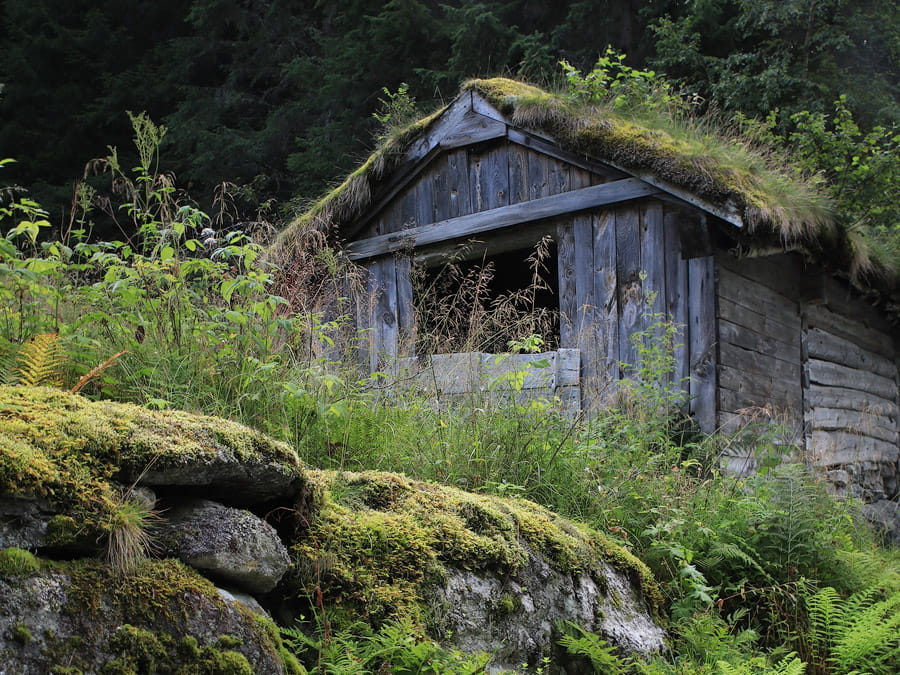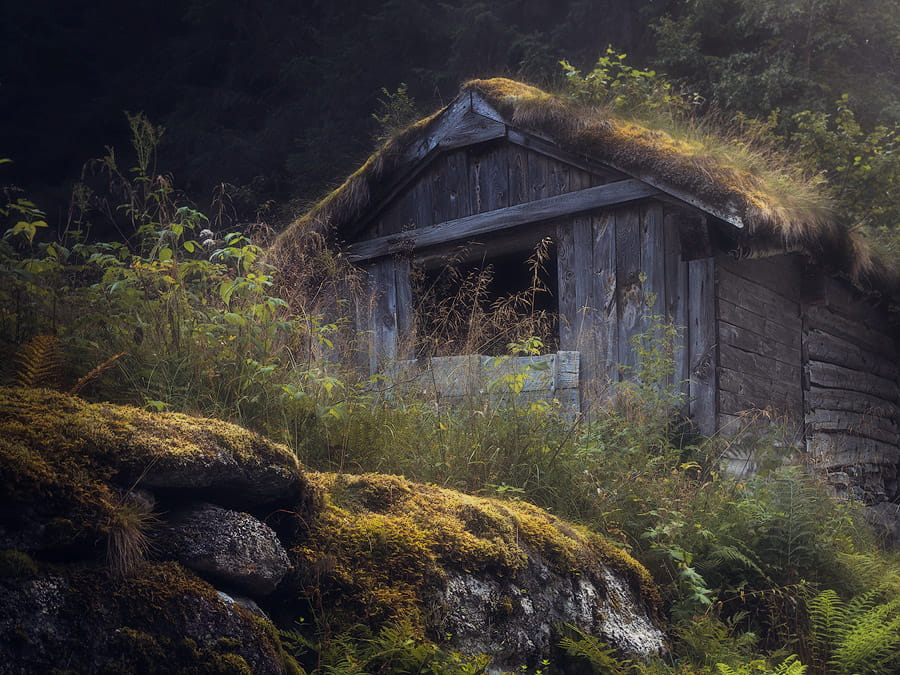 $20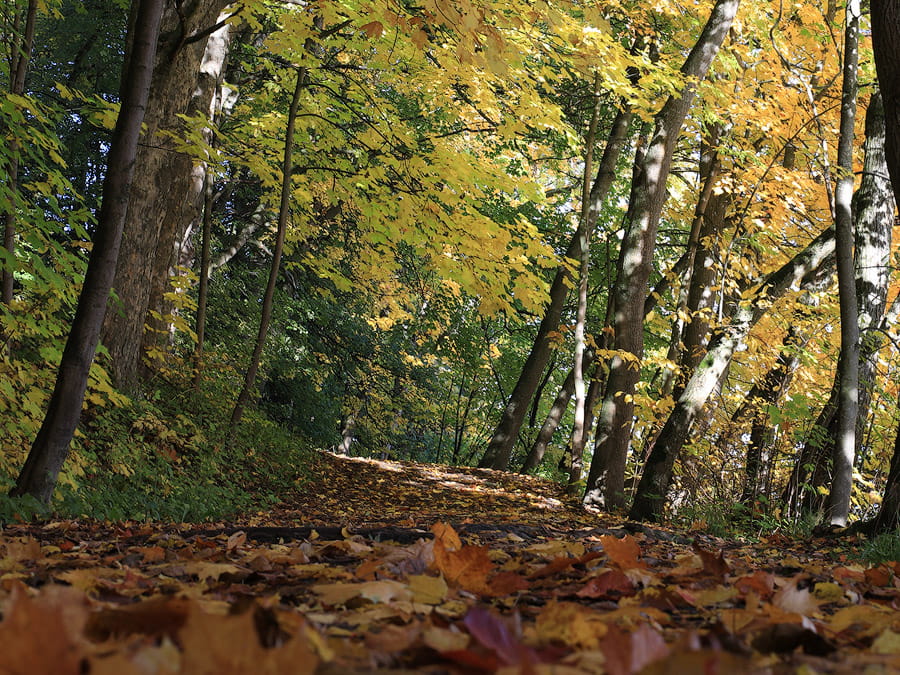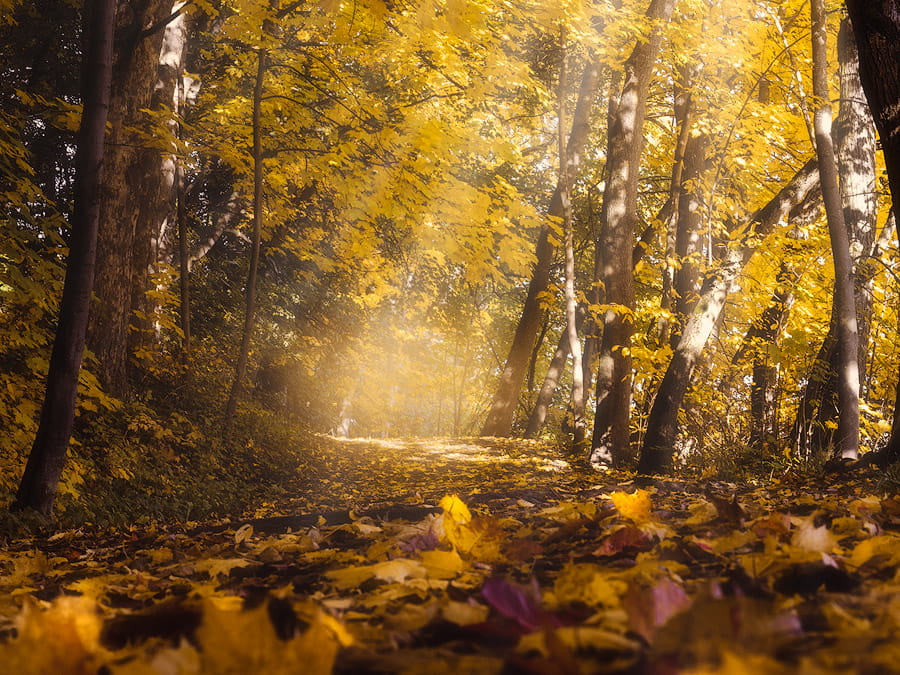 $20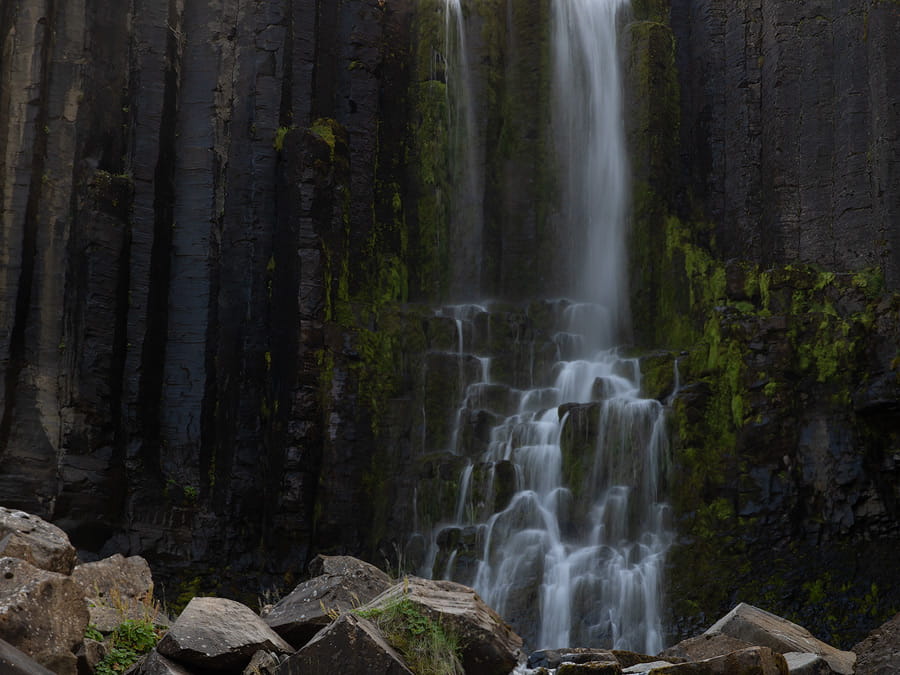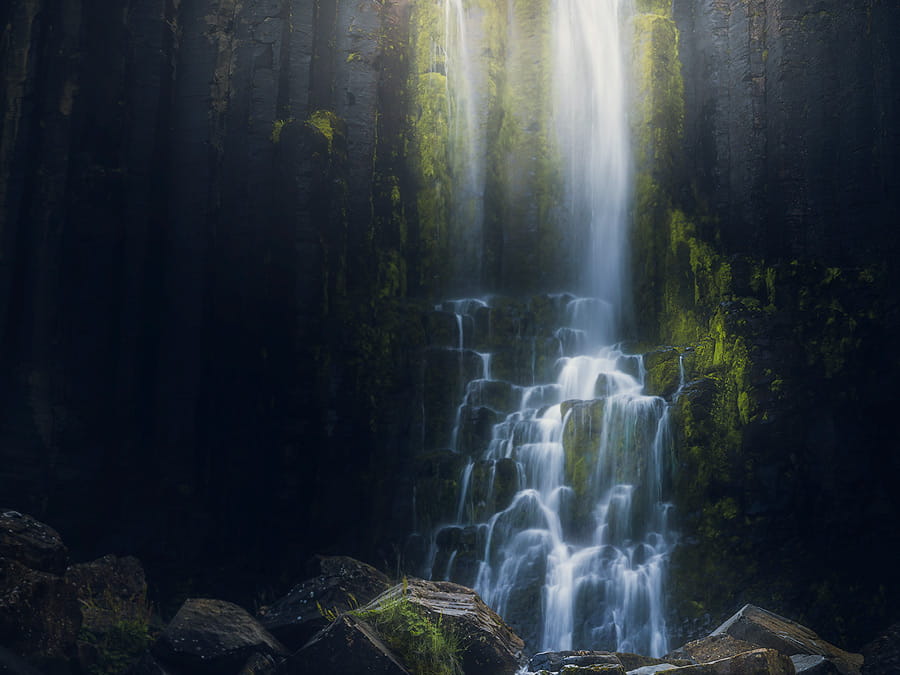 $25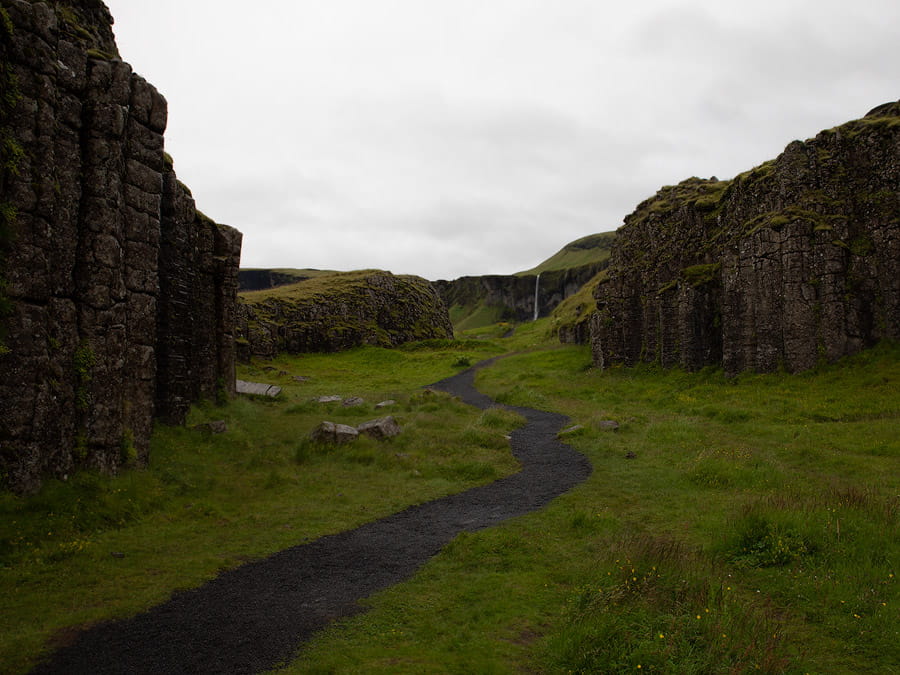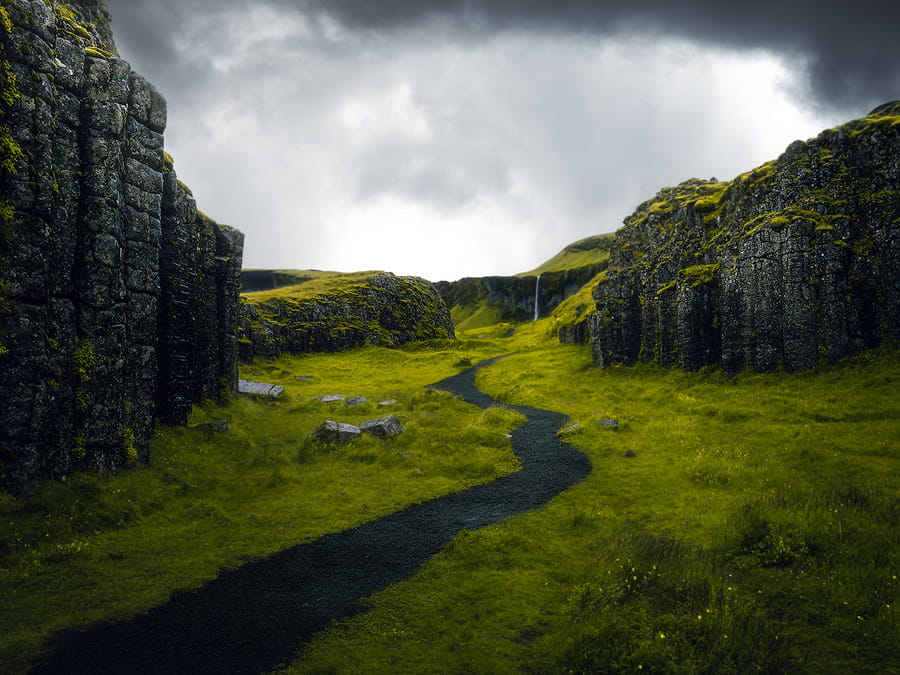 $25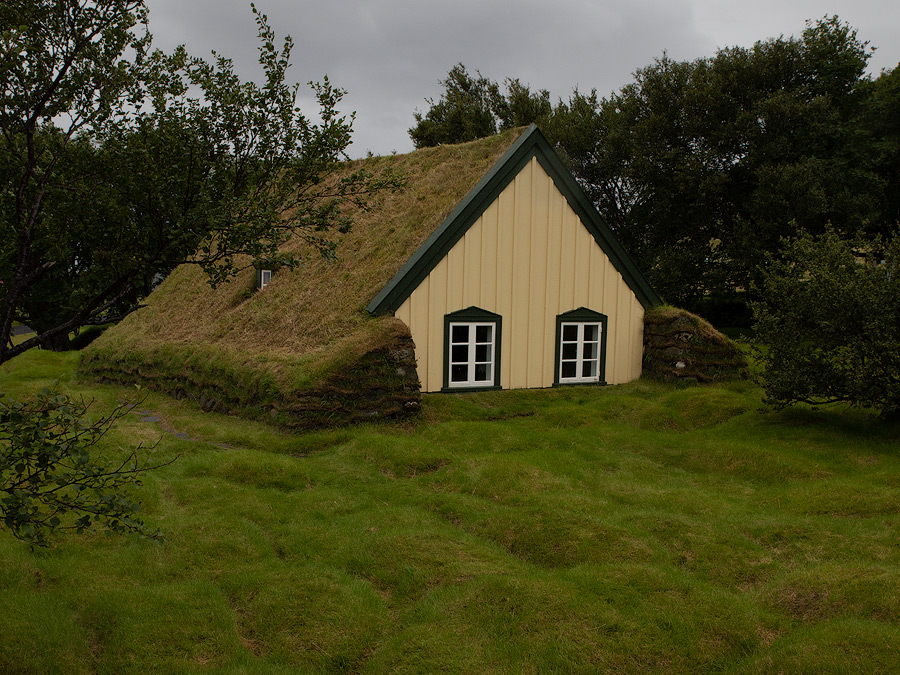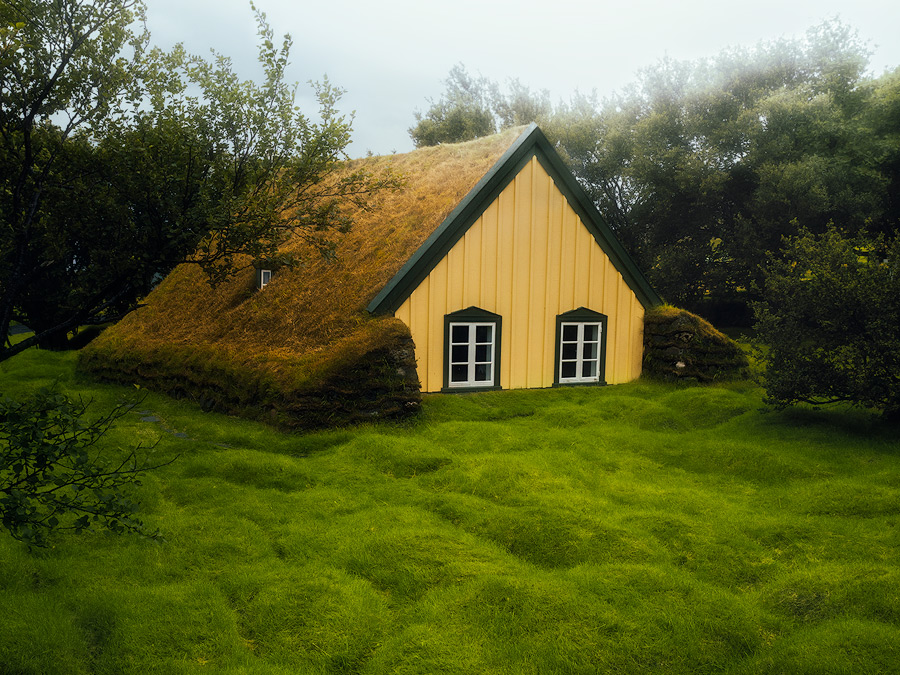 $25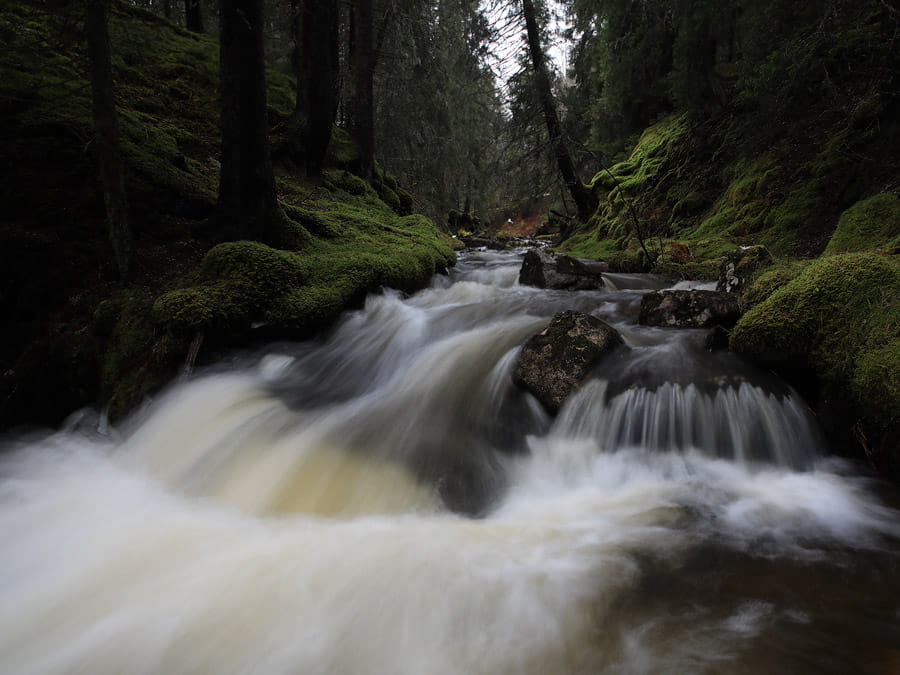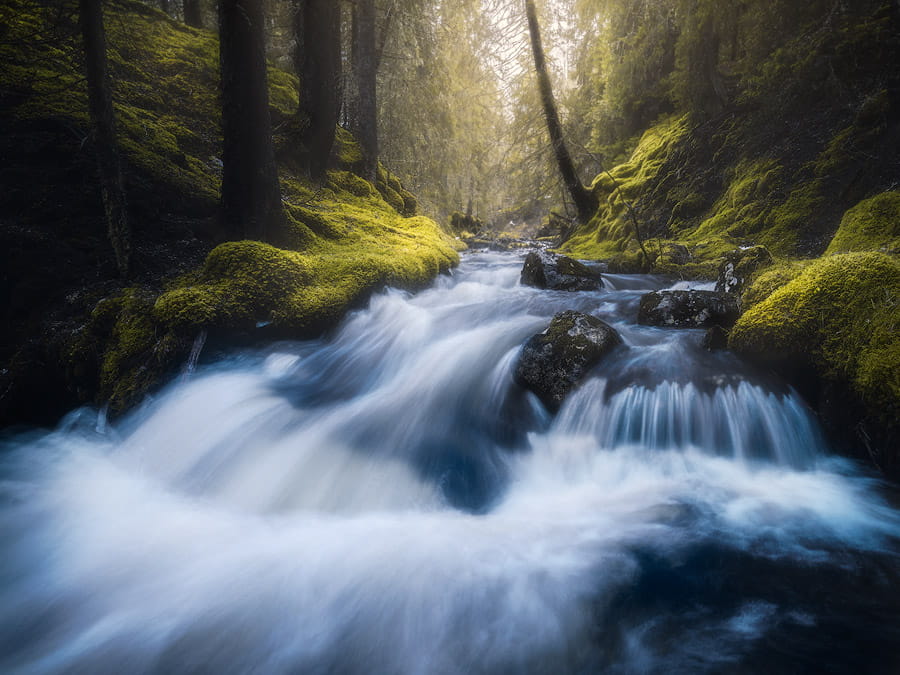 $25
Interested in more tutorials?
TELL ME MORE ABOUT YOUR PROJECT