Post-processing tutorials
Post-processing tutorials
Take your editing skills to the next level!
In these post-processing tutorials you will learn how to edit and improve your photography using Lightroom and Photoshop.
Each tutorial include one MP4 file of different lengths with screen recorded film and sound, and the RAW file. This way you can follow along and see, hear and learn the process.
All videos are explained in english.
You will learn how to improve the light and shadows. The use of all sliders and curves in Lightroom. Different ways of color adjustments, dodge and burn, how to use adjustment layers and sharpening and softening photos. Also different ways of masking. Preparing photos for web, with more. Click below to see all details.
Basic skills are needed on all the tutorials.
Secure payment through PayPal, and no PayPal account is needed.
Buy two or more and take 25% off the total
Enter coupon code

TUTORIALS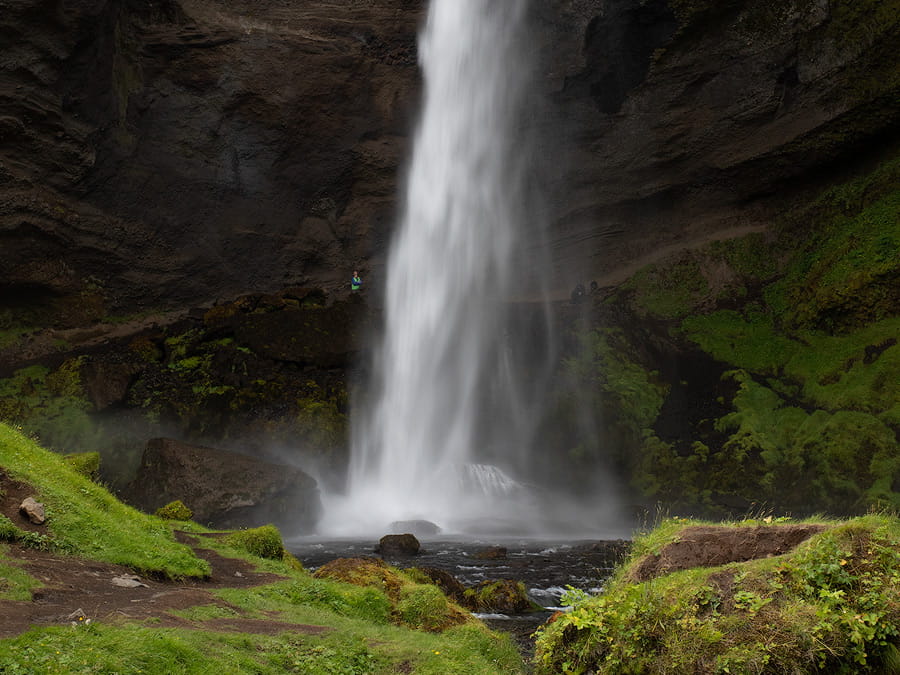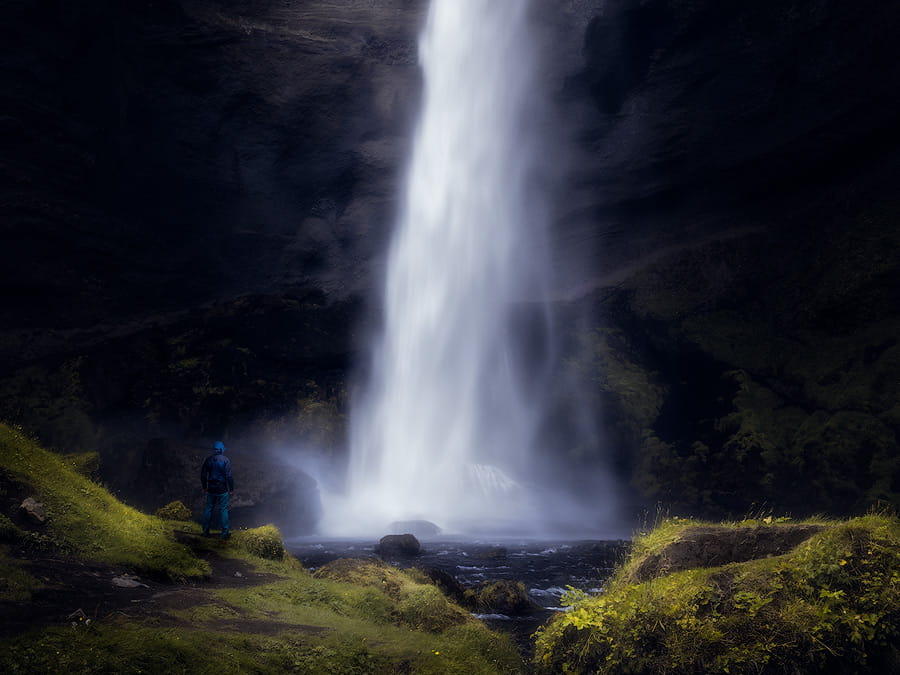 $30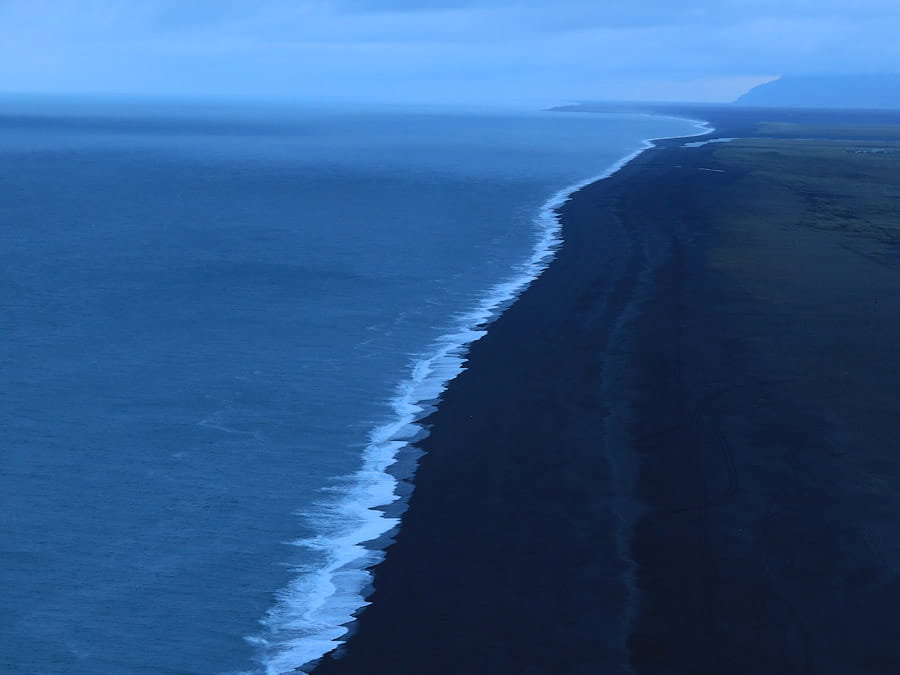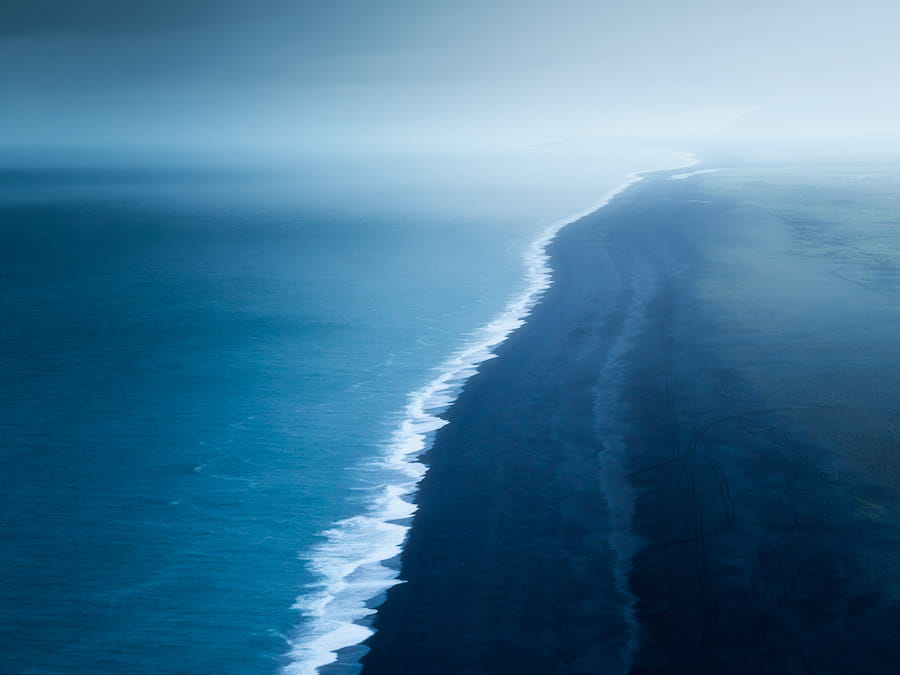 $25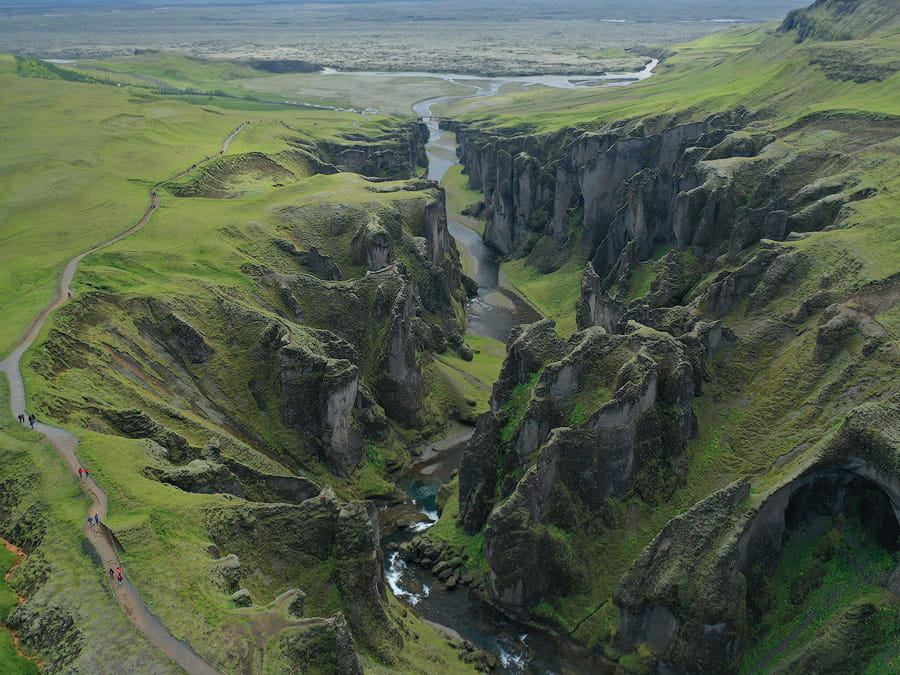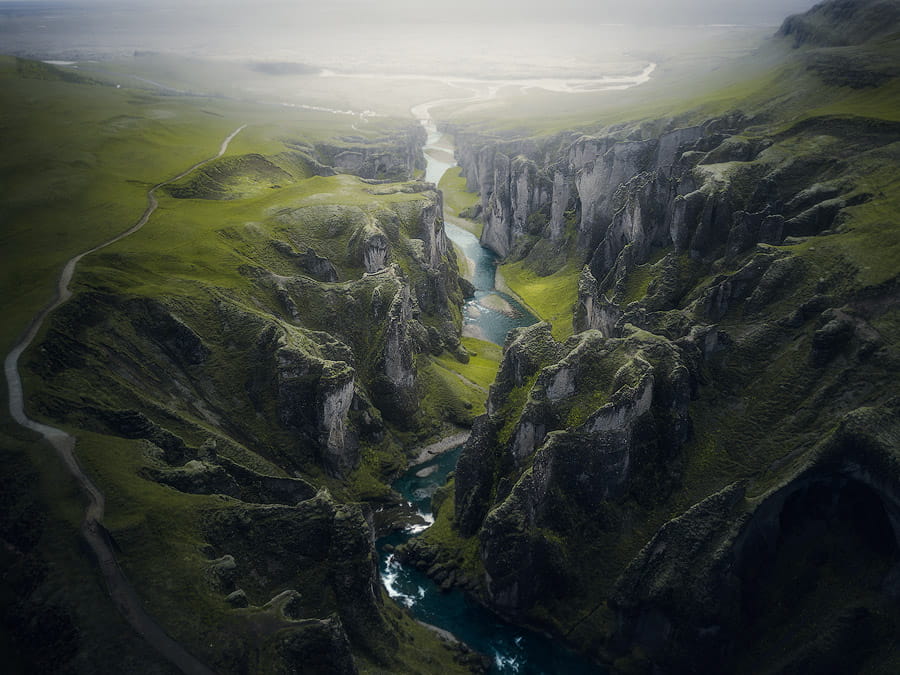 $30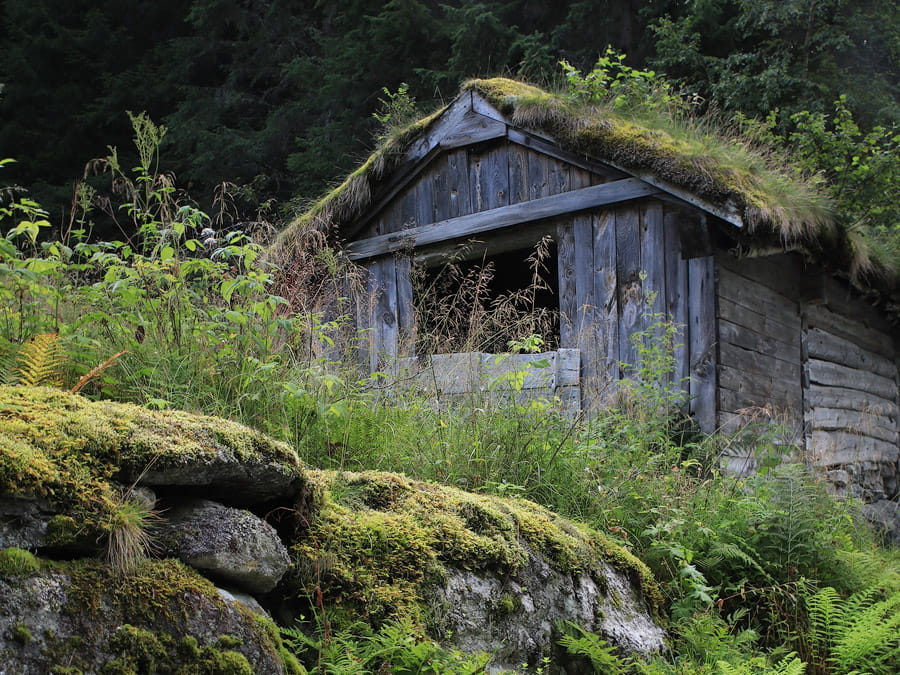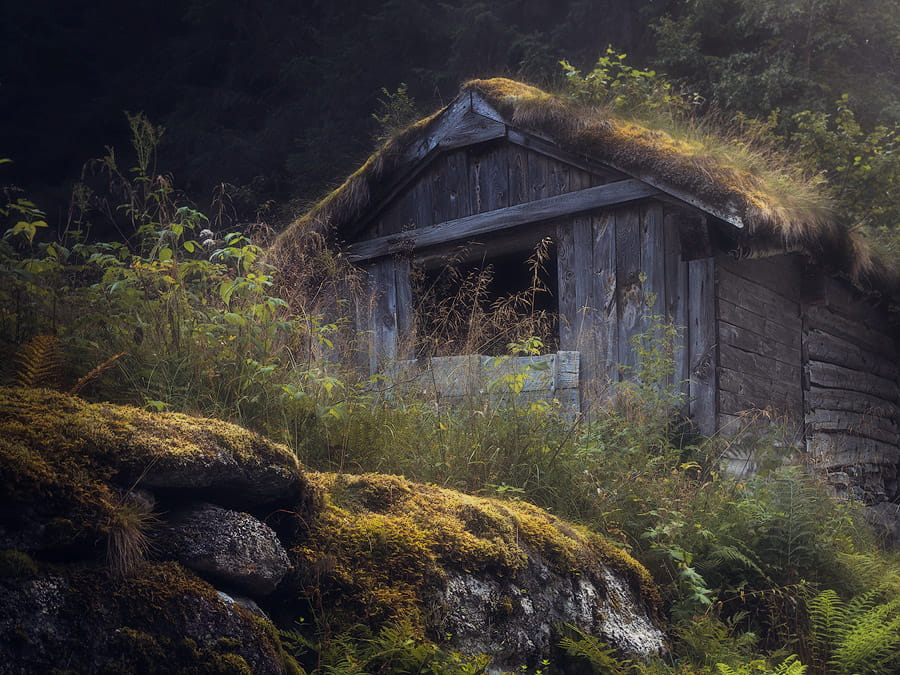 $25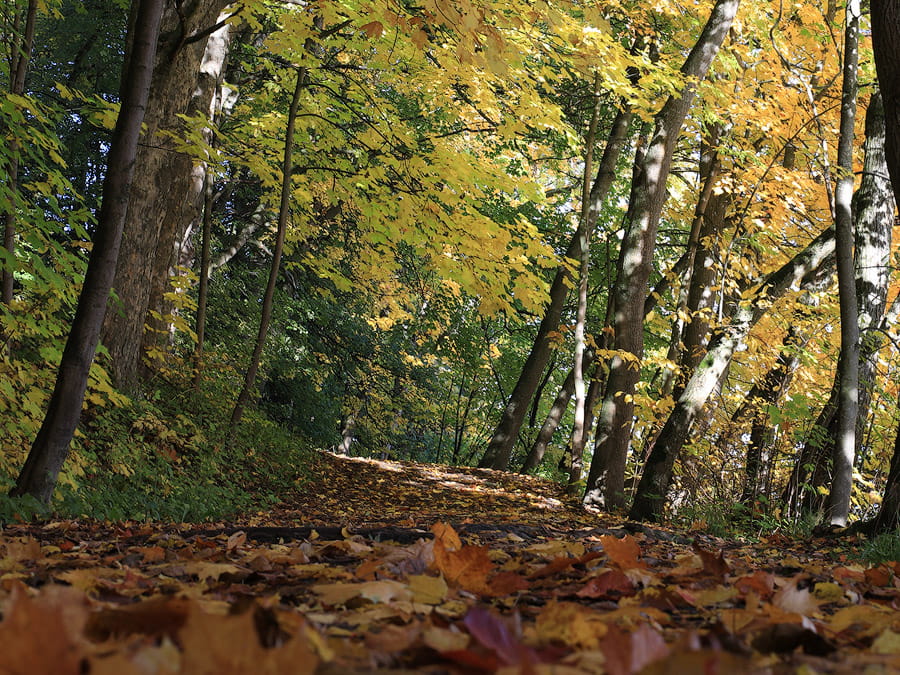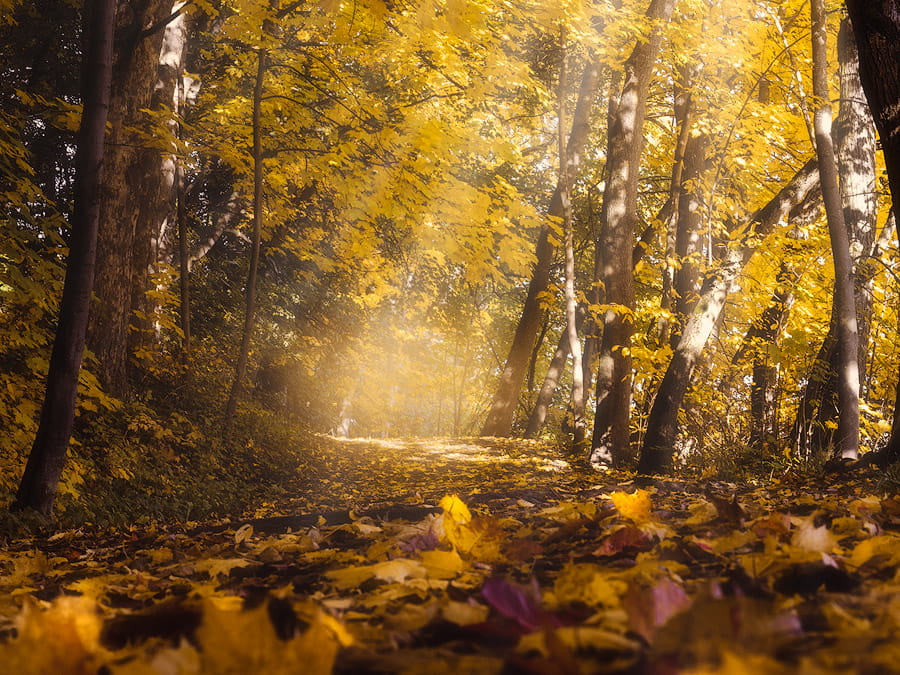 $25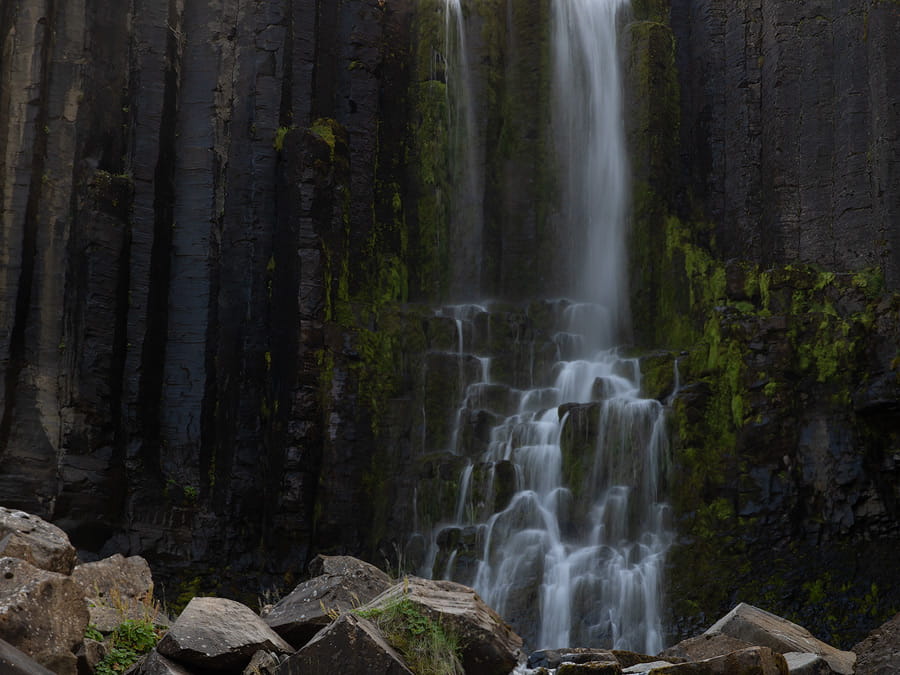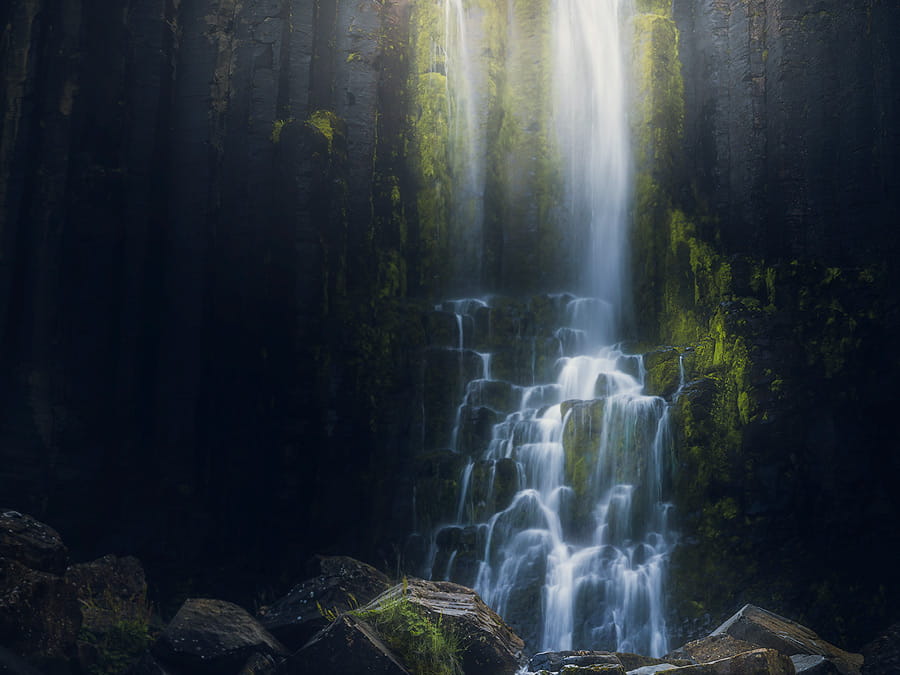 $25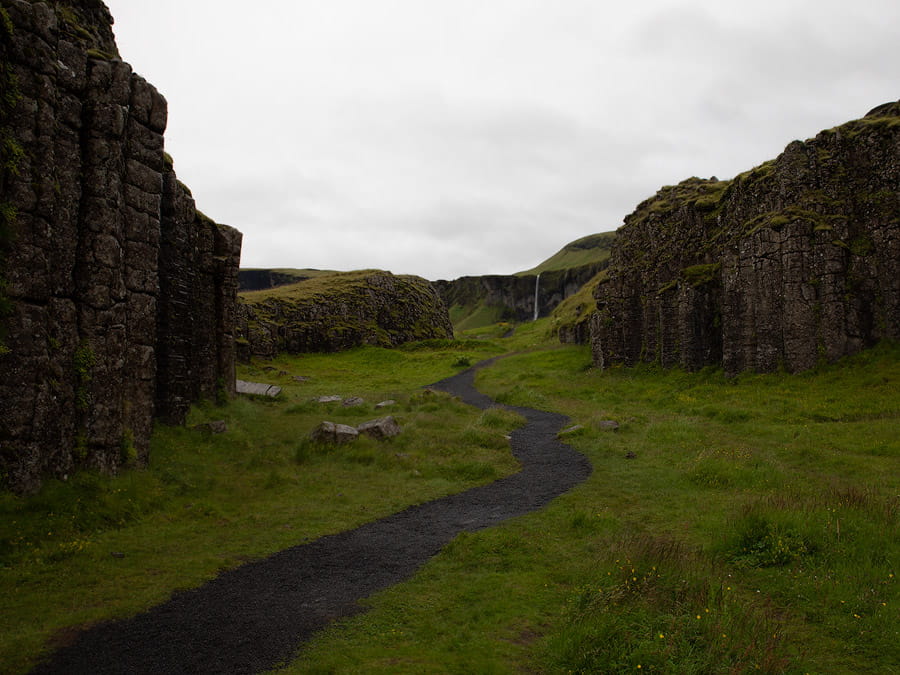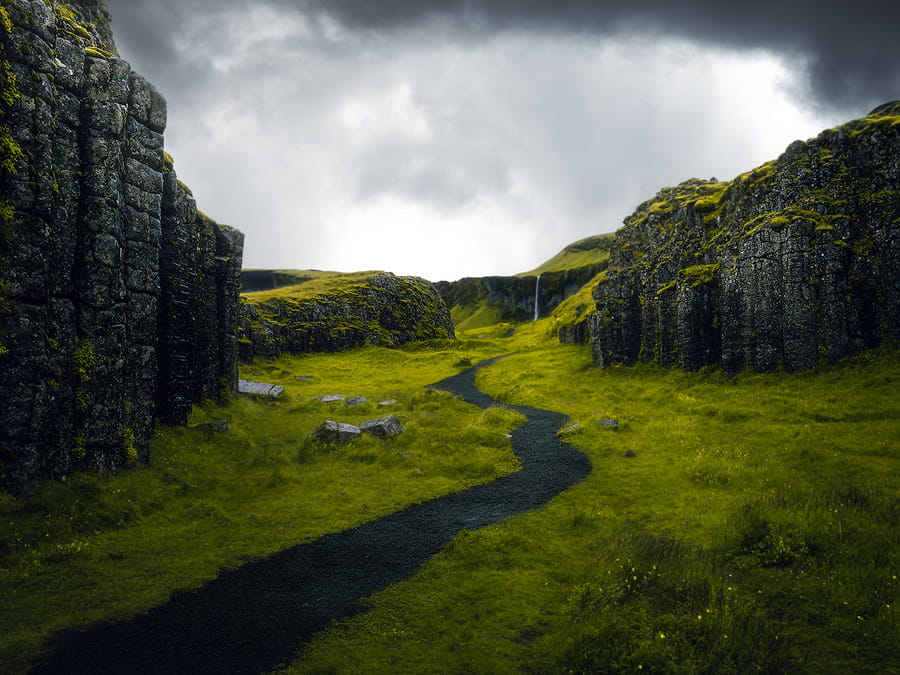 $30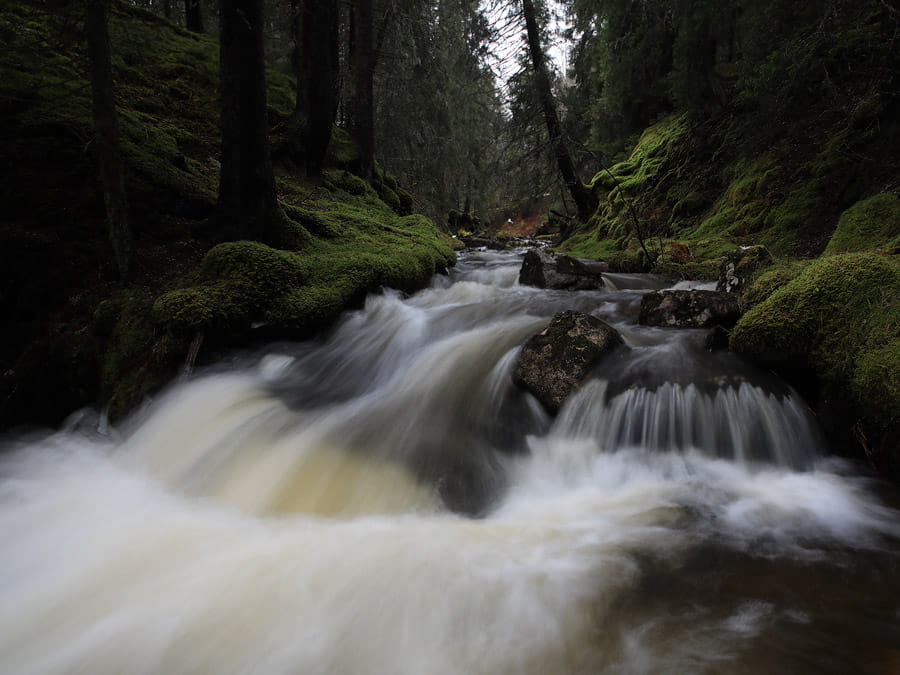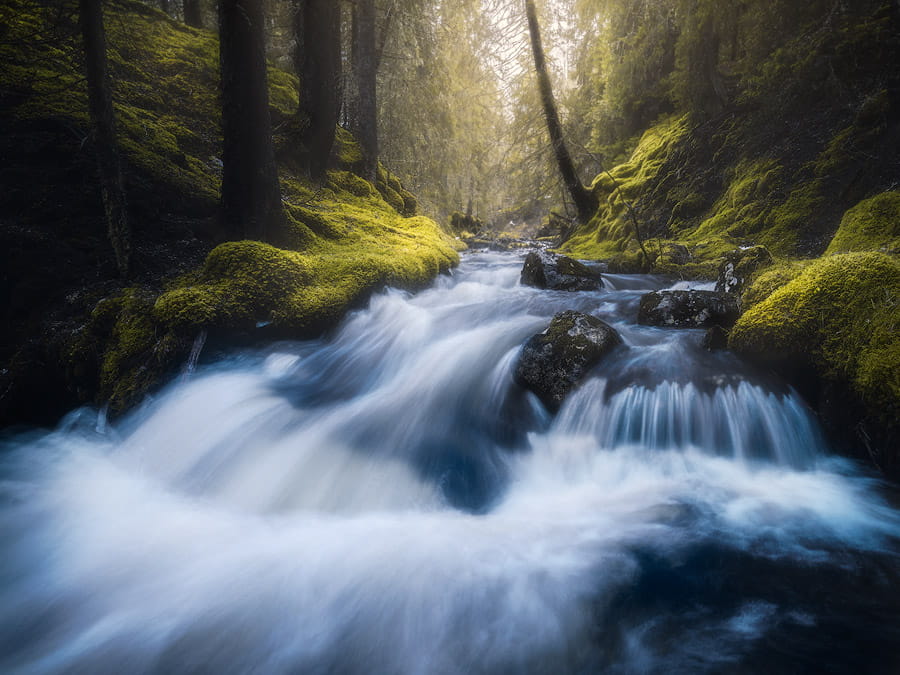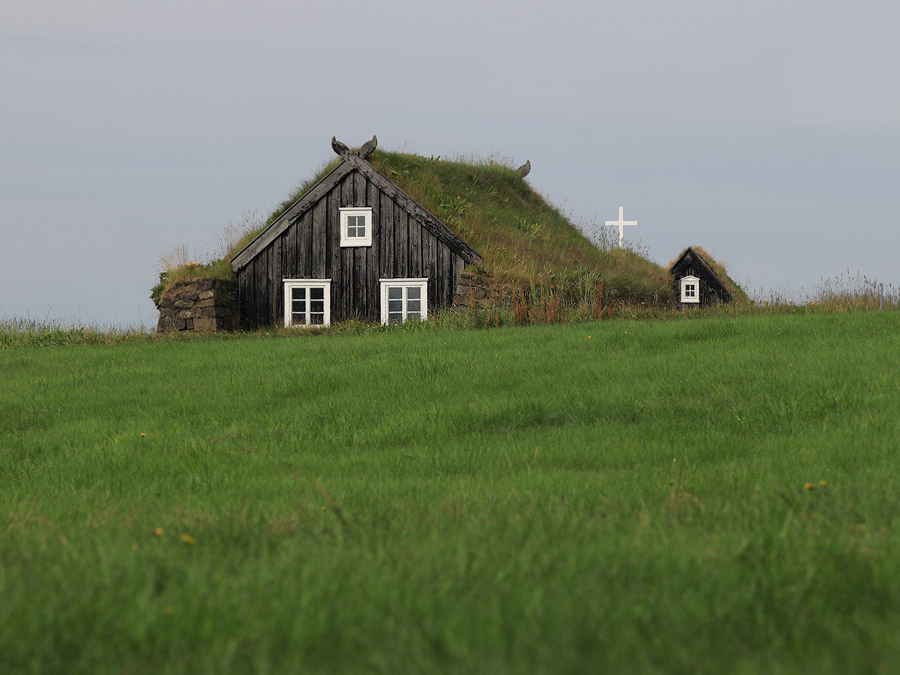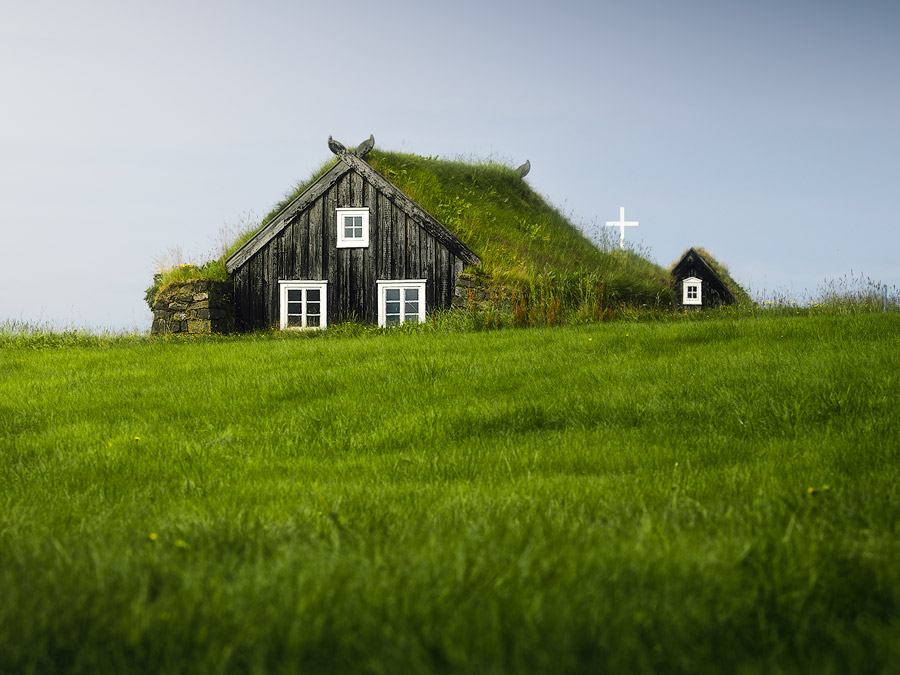 $25
Interested in more tutorials?
TELL ME MORE ABOUT YOUR PROJECT